Algae Invasion: Naples council considers ban of phosphorus in fertilizers
Posted: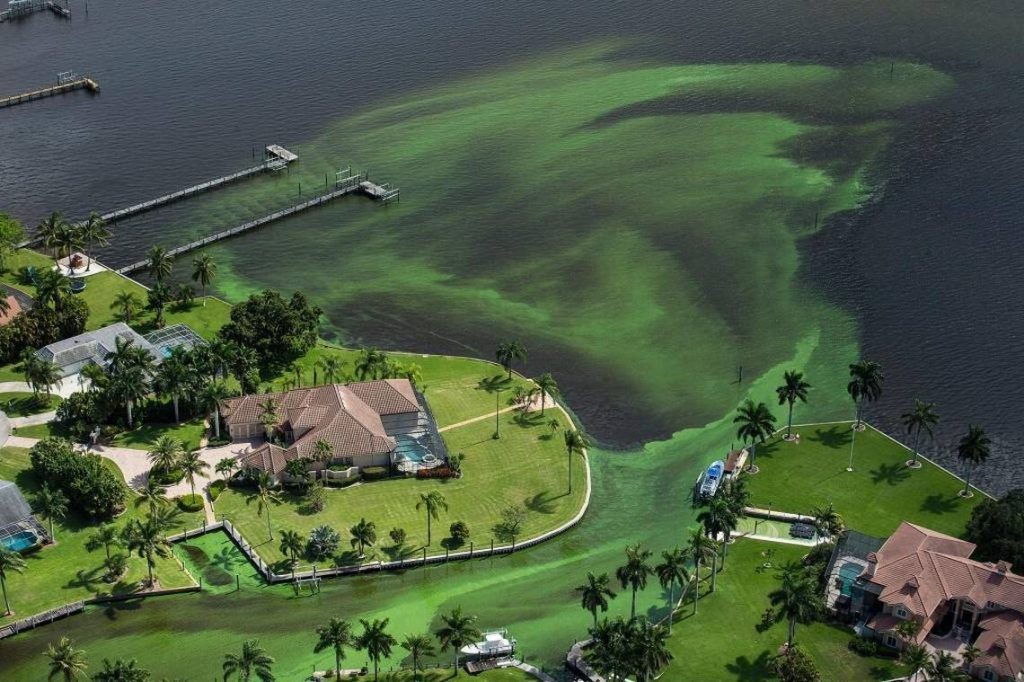 A city council in Collier County will decide whether to ban a chemical in fertilizers to combat algae invasions in nearby canals.
Naples City Council will review a proposed ordinance to ban phosphorus in fertilizers at a workshop Monday.
"I think we're all in it together," neighbor Rob Brown said. "And from that perspective, it seems like we have to take some action. This seems like a reasonable step to take to try."
For months, the city has studied the impacts of chemicals entering local waterways.
"We live on a lake here," Brown said. "We get these blooms all the time clearly. Clearly what we're doing in our yards is affecting them."
That's why the city has proposed to ban phosphorus — unless a soil test finds that it's necessary.
Phosphorus is considered a limiting nutrient. That means more of it could make algae and aquatic plants grow faster when it enters the water.
"I'm glad they're taking some action," Brown said. "I think they realize the costs."
The city is also recommending a limitation on the amount of nitrogen.
"This is such an area that depends on tourism," Brown said. "And people come here to live outside. And to not be able to take advantage of all of that is kind of nuts, and we're doing it to ourselves."
Source: http://www.winknews.com/2019/03/15/algae-invasion-naples-council-considers-ban-of-phosphorus-in-fertilizers