MATT LARMORE // REAL ESTATE SPECIALIST
Serving Fort Myers, Cape Coral, Bonita Springs, Estero & Naples Florida
// ABOUT MATT LARMORE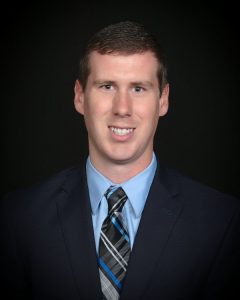 Being a third-generation Real Estate Agent, Matt Larmore is knowledgeable in the vast array of the different and sometimes difficult tasks that are involved in buying and selling homes.
Having lived in Fort Myers, Estero and Bonita Springs, he is knowledgeable throughout the Southwest Florida communities and will help guide you in the search for your dream home.
// Selling Your Property
When it's time to move, you need an agent who knows the market and can provide you with an accurate assessment of value and best strategies for a successful sale. The best way for me to determine how I can help is for us to connect and discuss your situation. I offer a free no-obligation consultation where we can look at comps, compare market stats and put a plan in place! Lots of agents and gadgets out there, but I pride myself in creating simple win-win terms or no deal.
// Buying Your Property
Often buyers don't realize the time commitment it takes to research and stay on top of market stats. My job is to identify your must have's and those things you are flexible on. I monitor changes in inventory, price reductions, connect with banks and off-market sellers to offer my clients the best options available. I recommend an initial buyer consultation where we can discuss your financing options, time frame, areas of focus and overall schedule/availability for viewing properties.
If you are looking for a new property or need an evaluation of your current home please feel free to reach out with any questions!